About
It can be overwhelming when you have to deal with so many parts and details when it comes to your online presence.
I have been there, i have done that. Now i want to add value to your online business.
Time is your most valuable resource
What should you do first? Register your domain or hire someone to design your company logo?
Should you start writing blogposts or should you focus on your social media accounts? Which Social Media Accounts drive traffic? Is my content interesting for my target audience?
What will be my core content and which way will you choose to communicate?
More time for family and friends despite successful business management should be the common goal of Siakos and your company.
Use our web service and focus on the success of your business.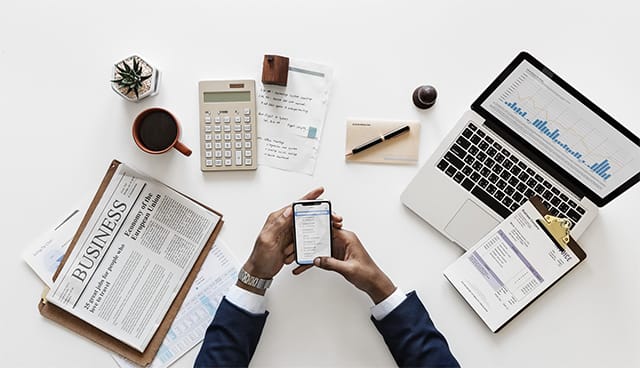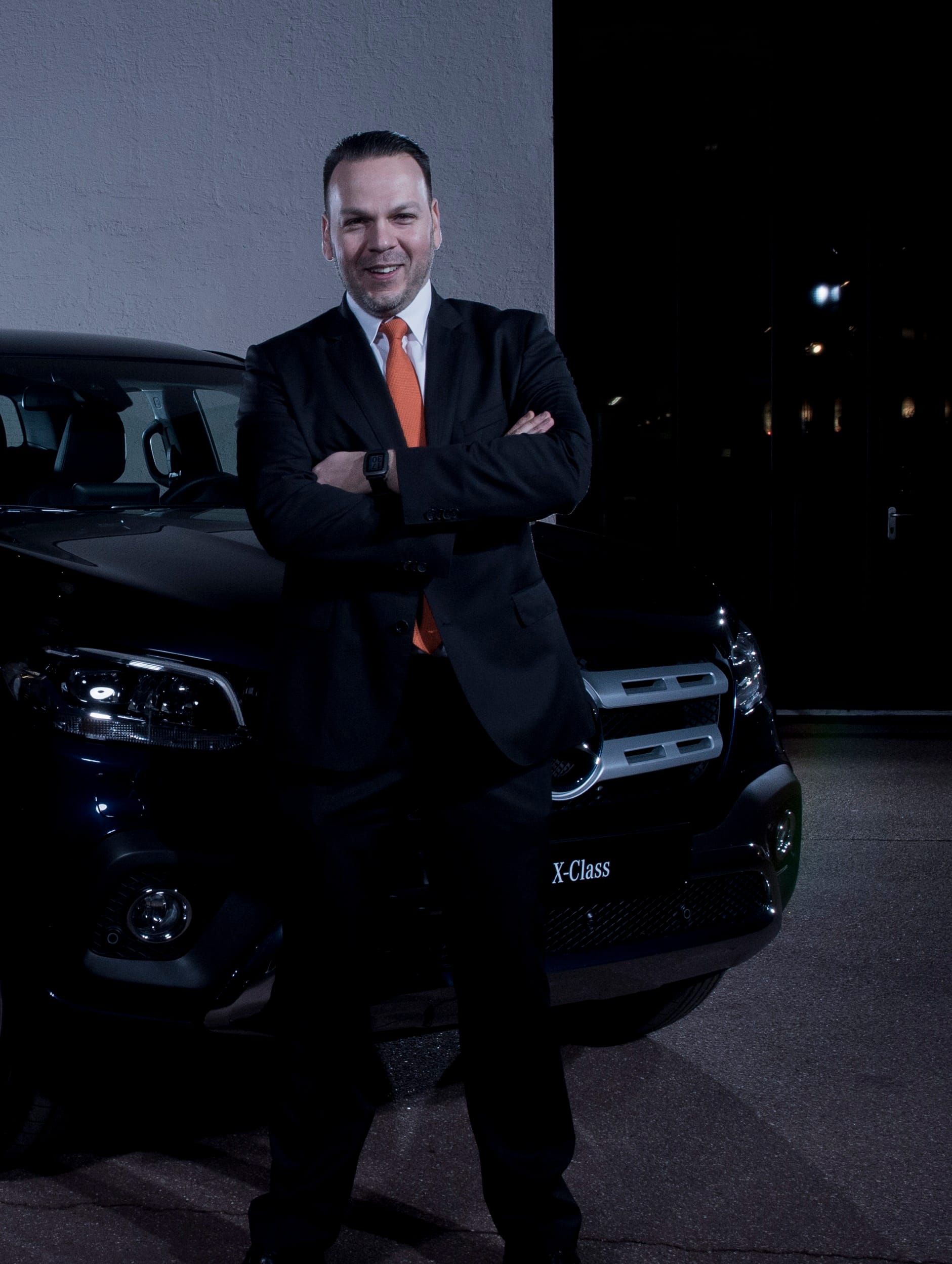 My name is Daniil Siakos, i was born in 1981 in Stuttgart (Germany). I am an educated Bachelor professional of event management and i work for the Mercedes-Benz Museum as an Eventmanager.
I believe in lifelong learning "ongoing, voluntary, and self-motivated."
That is the reason why i learn knew skills in my free time and all the time. My knowledge about webservices is also my passion. I run Affiliate Marketing Websites and also Blogs and E-Commerce Websites.
I learned to work with wordpress, photoshop, premiere pro and many more. I really love what i do and i like to add value in peoples lives.