An overview of our services
No matter if you are running an e-commerce store or just a blog that you would like to monetize. We can help you to reach your goals.
Webdesign
We create your online presence. You just tell us your thoughts and ideas and we do the rest.
Try our Service!
Website maintenance
We will take care of your website in every detail. Updating your themes, your plugins or your website security.
Just tell us what you need.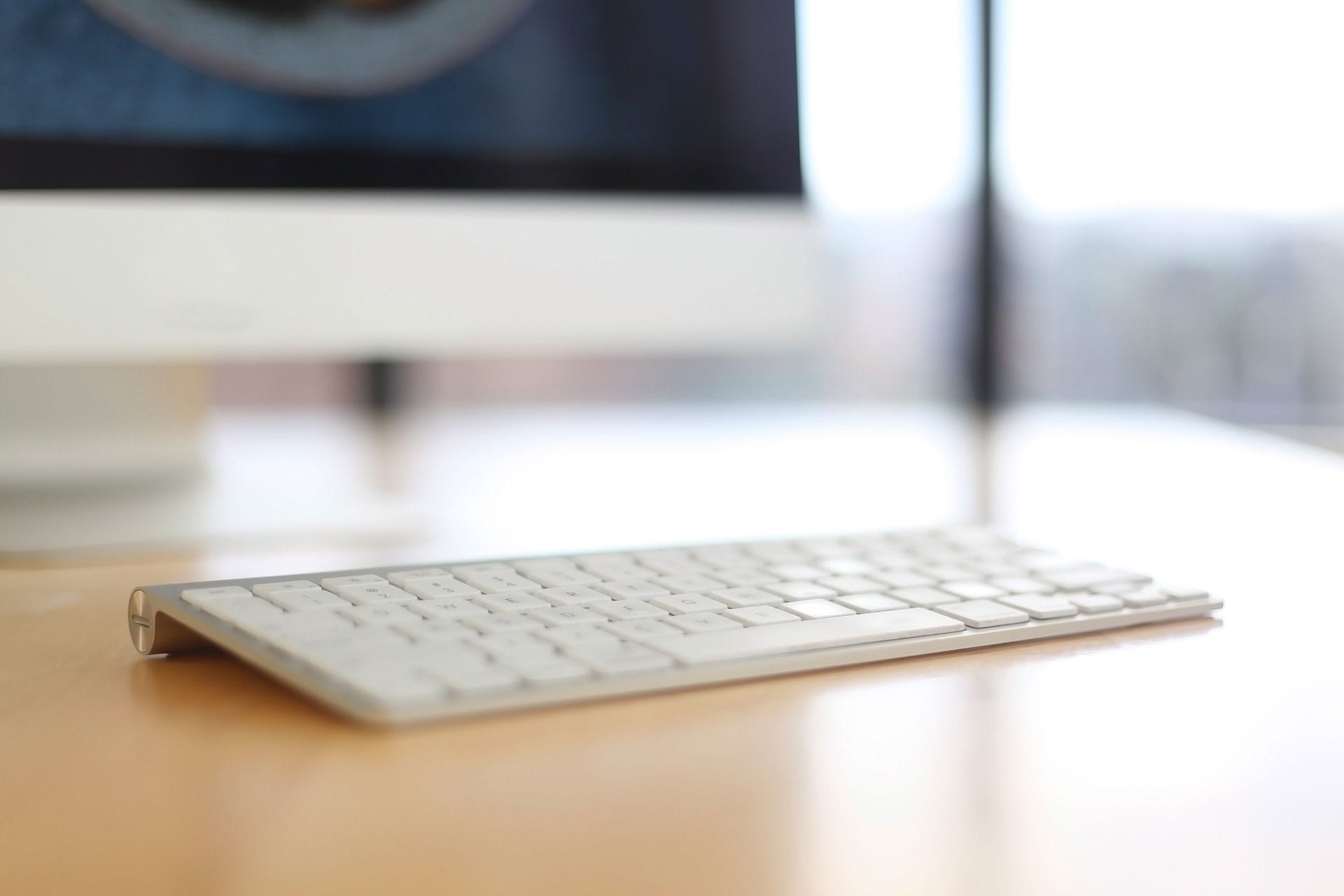 Content Creation
We create your websites content if you like. No matter if you are running a health blog or a unique online store. Every website needs content.
We can help you with that.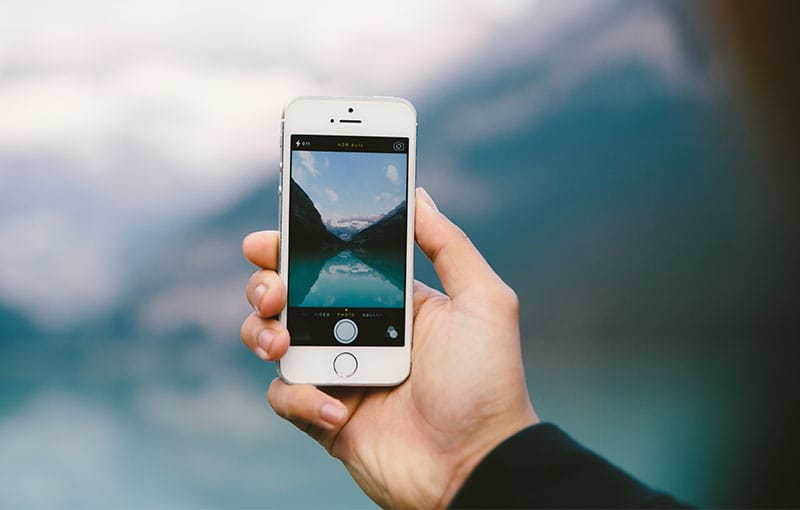 Social Media Marketing
We develop your brands Social Media Accounts. No matter if you go with instagram, facebook or pinterest.
We know them all.
Email-marketing
We make sure that you are using the right tools to increase and automate your email options.
We prefer email-automation to make your life easier.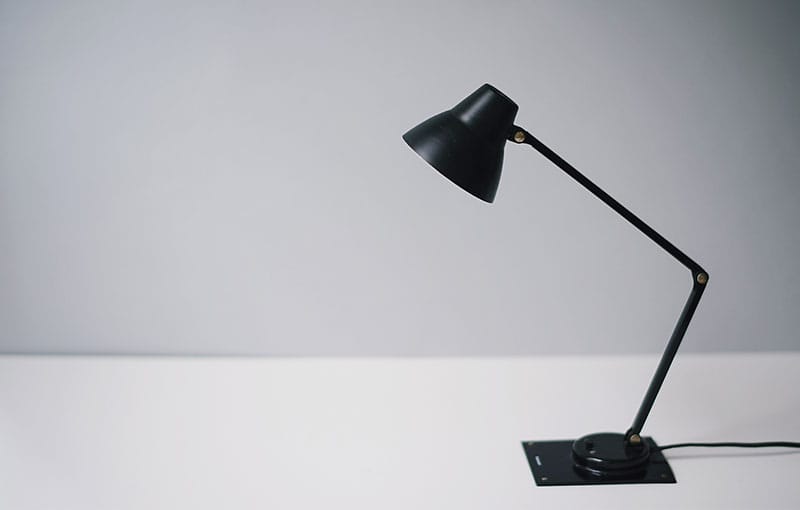 Course Creation & Digital Products
You have amazing skillz and would like to teach other people? But you do not know what to do? We know!
We help you creating your own digital products or online courses.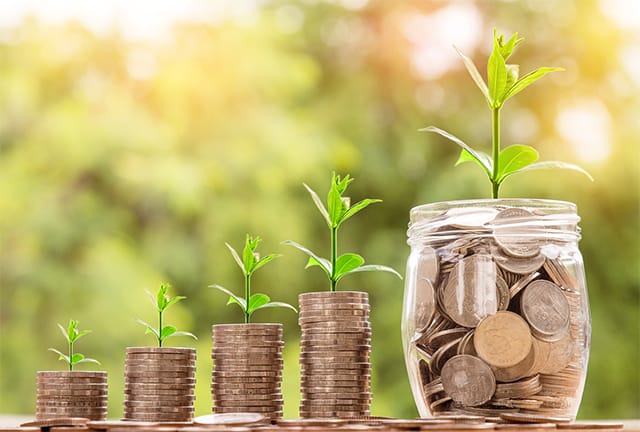 Website Monetization
There are plenty of ways to monetize a website. Depending on your online presence, business model and your goals, we design an action plan for you.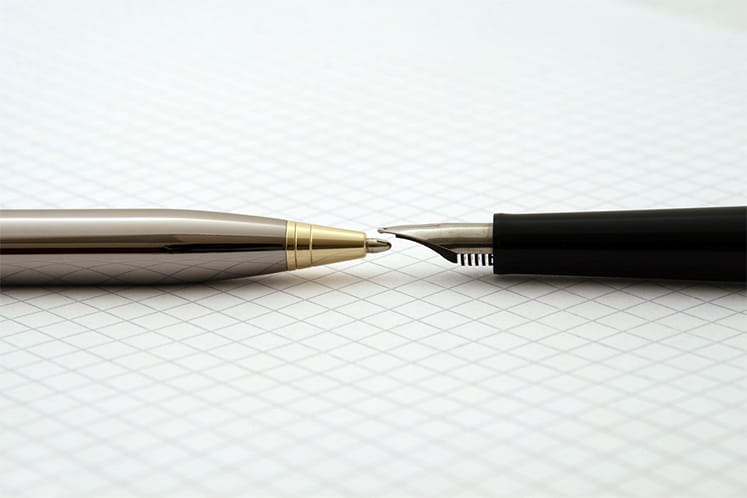 Unique Design
You need a design for your brand or your products? No problem! We create everything that needs to be designed.
We will help you to make your brand looking amazing!
Further Services at a glance
Affiliate Marketing Consulting
Pinterest Automation with Tailwind
Instagram Automation
Facebook Fanpage Creation
Facebook Group Creation
Hiring Virtual Assistants
E-Mail-Service